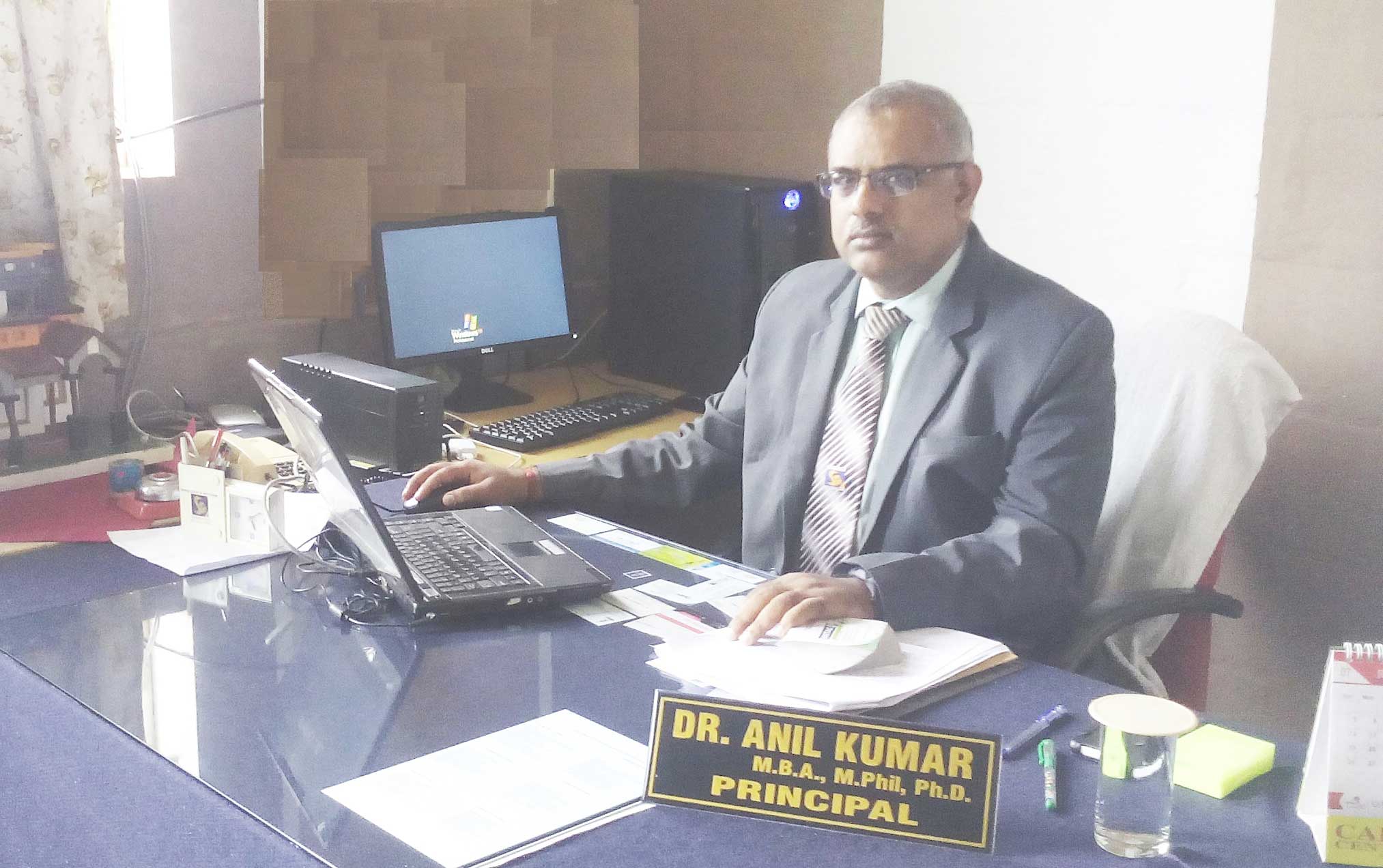 In this post- modern world, change and dynamism in adapting to change are the watch words. The expanding horizons of knowledge are challenging and to keep up with it we have to constantly evolve our knowledge delivery system. We at Vijayalakshmi Institute of Hospitality Sciences are therefore constantly striving to open up new vistas for the development of our students. The college has initiated many activities that emphasizes on "Experiential Learning" as a way to integrate theory and practice. There are various role playing, Model development and Mock business proposals which are all aimed at enhancing the student's learning experience. The energetic, experienced and motivated faculty members not only impart quality education to the students but also serve as a family away from home.
The institute has transformed from a college offering a single course in hospitality sciences to accommodate a 3 year degree programme in Interior Design and Decoration one of the evolving fields in professional education. The institute will continue to make active and dedicated attempts to infuse a global perspective into hospitality and design education.Attempts will be made to retain and attract quality faculty, academicians, researchers, and professionals; thus creating a dynamic engagement with the emerging thought leadership in its domain.
The students who come on board can expect to be guided by a core team of professionals committed to create well moulded industry ready professionals.
Prof. Anil Kumar
Principal