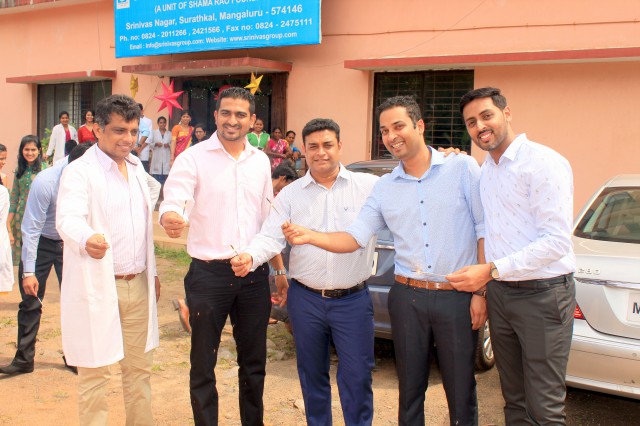 Diwali Celebration
On the occasion of Diwali, two competitions were conducted to celebrate the festival of light
. Lantern Making Competition - the participants had to make lanterns from scratch
. Diya Painting Competition - Diya was provided to the contestant and with their creativity they were assigned to decorate and paint the Diya. The Staff and Students with great enthusiasm were a part of this event.
On 17th October 2017, Pooja was organized in the morning to commemorate this auspicious festival. All the staffs, non-teaching staff and students attended this auspicious event.
The halls of the college and the departments were decorated in the most creative way to mark this festival of light. The event was a great success with the final touch of crackers which was lit by the institute Dean Prof. Dr. Manoj Varma and the other faculties.
The council batch also gave away gifts to all non-teaching staff to show gratitude for all their contribution they have given to this institute. As Diwali is never complete without games and entertainment, the council batch organized various spot games and competition to light up this celebration. From balancing diyas to breaking pots, the event was filled with laughter and excitement of students of SIDS.
Spot Events -
1. Balancing Diyas
2. Pin it up!
3. Detective Marie
Competitions -
1. Piniata ( Winners : IV years)
2. Fill the Bottle ( Winners: I Years)
The whole college came to watch as students got their face filled with dough or got soaking wet in the game of piniata. The final touches to this two days celebration of Diwali festival were lit up with the cheers of all the students and staff of the college.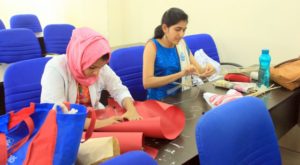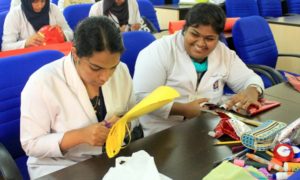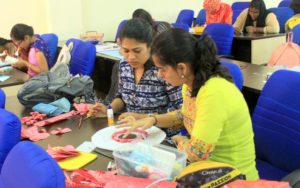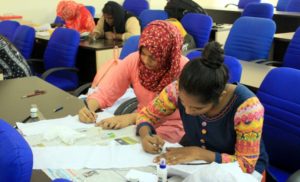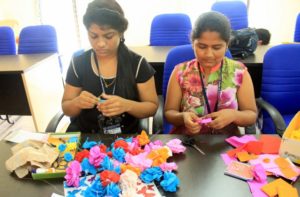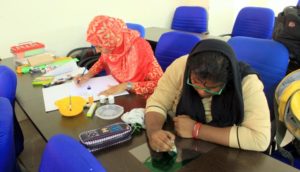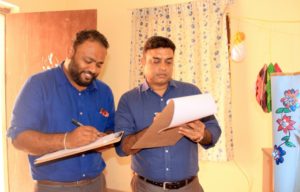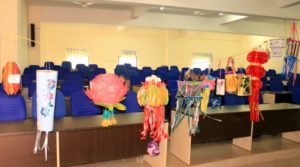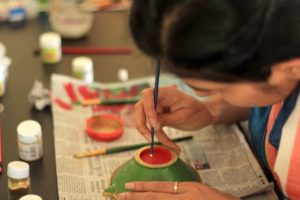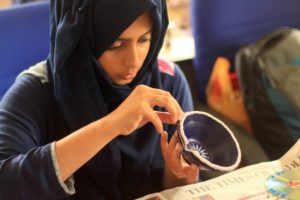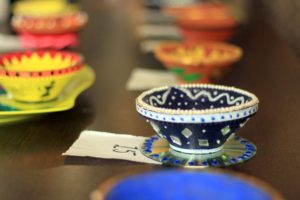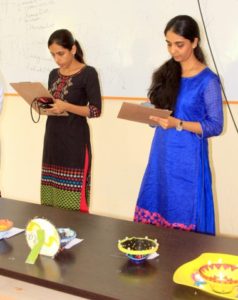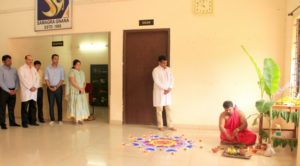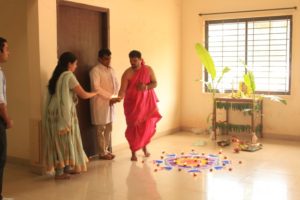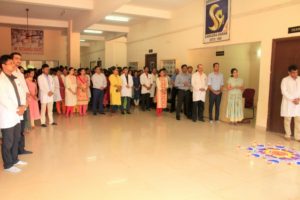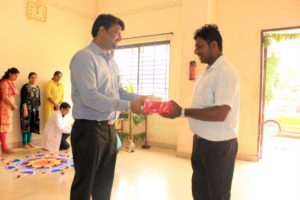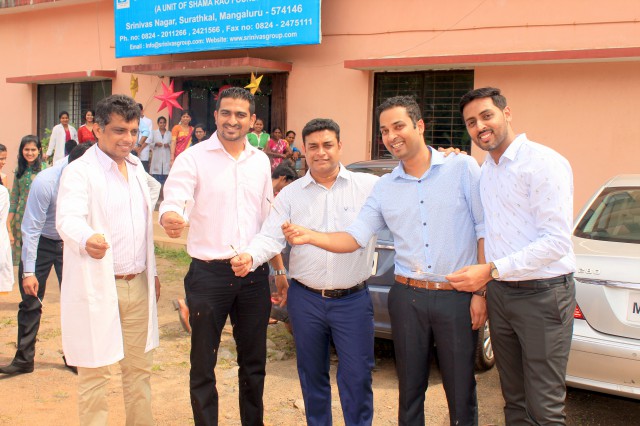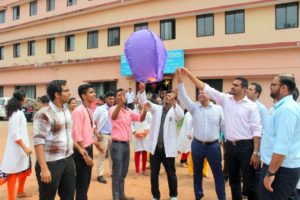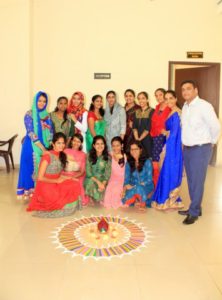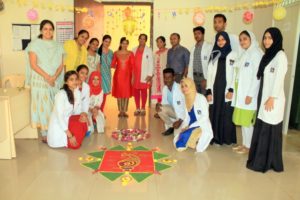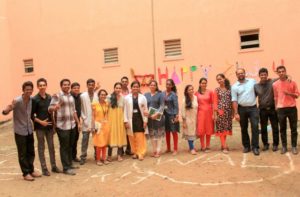 December 14, 2017 Posted By nsp
---
Post your comments
Leave a Reply
Your email address will not be published.Required fields are marked *