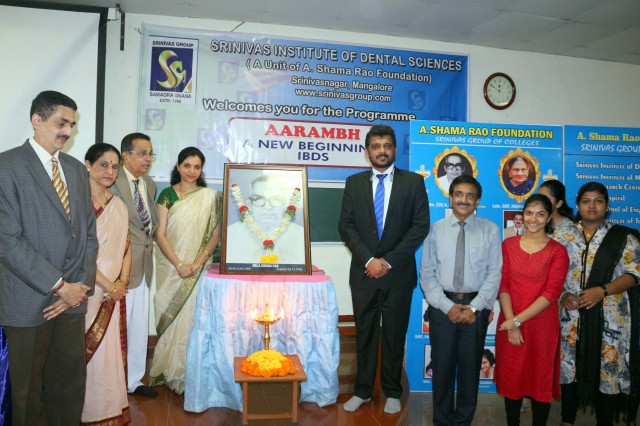 AARAMBH
This academic year 2017-2018 started with a great promise for Srinivas Institute of Dental Sciences. A total of 100 students were admitted in our college this academic year.
AARAMBH - an inaugural programme was conducted on 21st October 2017. This programme was organized for the newly admitted students and their parents. This provided them an opportunity to interact with their new incoming students, the staff and the senior students.
The freshers were presented with a warm welcome by the seniors to alleviate any sort of apprehension in them. The students were addressed by Prof. (Dr.) Manoj Varma Sir, Dean of Srinivas Institute of Dental Sciences. He spoke a few words about the college and academics. By his kind words the freshers felt eminently welcomed to this institute.
Nidhi Boloor, a student of III BDS spoke few about her experience in this institute till date. She shared her experiences and few incidents that had occurred in the past academic years which addressed one of the many great features about this institute.
The newly admitted students and their parents were given an opportunity to speak a few words and to speak about how they come to the decision to enroll in this institute and choice of career.
The students were also acknowledged about the Anti Ragging Cell in the college (In charge: Prof. Dr. Praveen) so they could report any sort of discomfort faced by the freshers. They were also thoroughly informed about the institution code and conduct.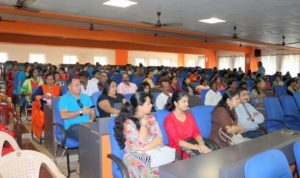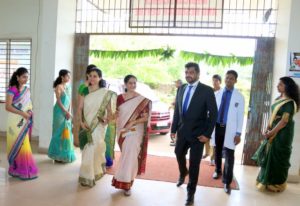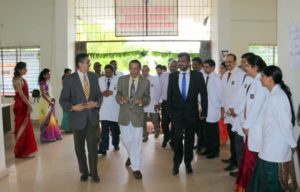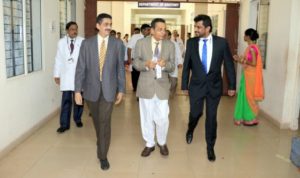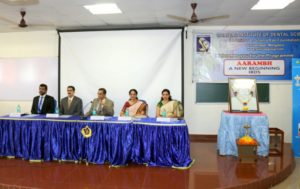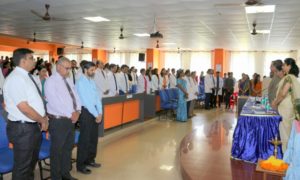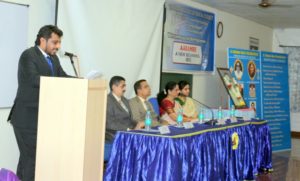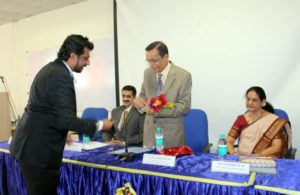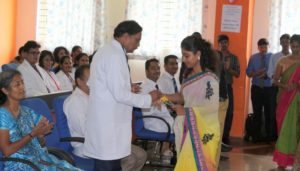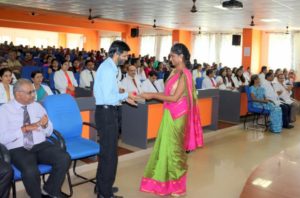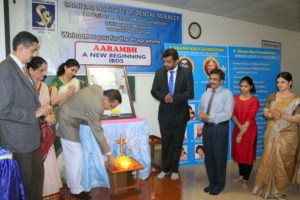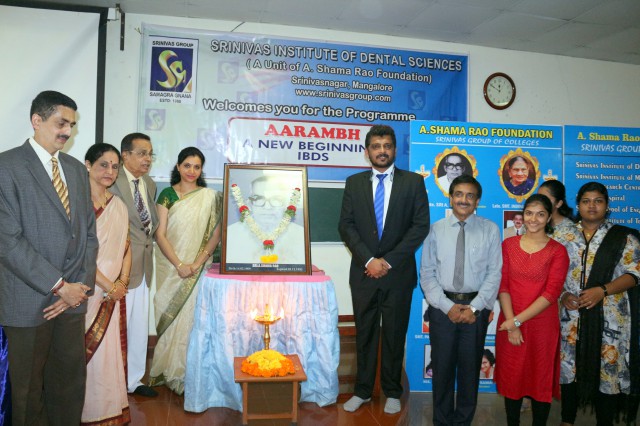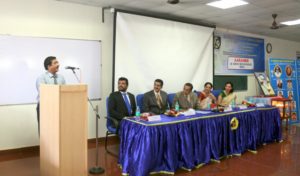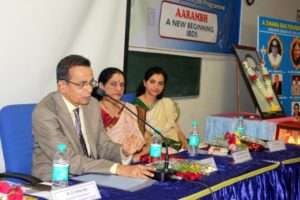 December 14, 2017 Posted By nsp
---
Post your comments
Leave a Reply
Your email address will not be published.Required fields are marked *