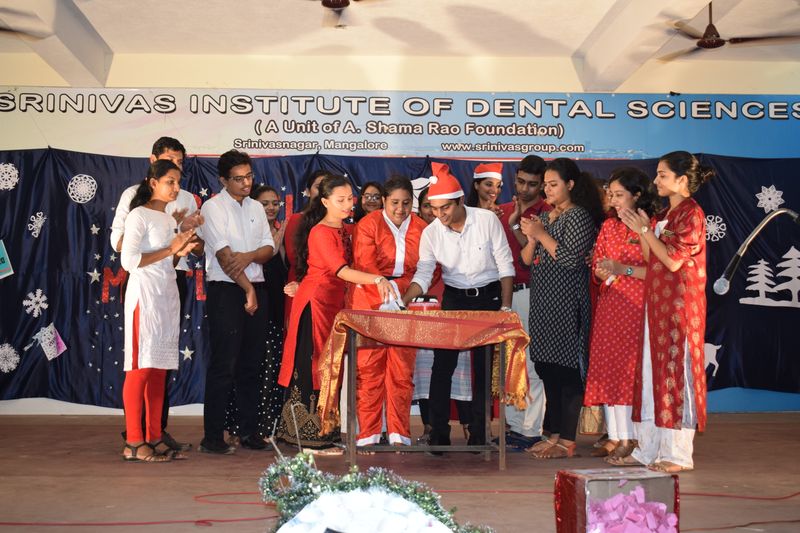 Christmas Celebrations 2019
Sparkles and Mistletoes , the Christmas and New year celebration was held on , 3rd January , 2020 , organised by Incendio ( Batch of 2017 )
It started off with the placing of baby Jesus statue in the crib by our beloved Dean.
As a part of the celebrations , competitions like Season's Greeting Card making , wall hanging making , Inter batch Snow man making and Inter department Christmas Tree making were held.
Other events held in the auditorium included the Variety Show and Retro.
The most awaited event of the day was the Lucky Draw. The bumper prize given away was a 32" LED TV. Other prizes included Bluetooth spaekers , Headphones , earphones , VR Headset and more !
The College students and staff were allowed to give away gifts to each other through the Secret Santa gift collection , which were also given away.
Spot Games were held and the audiance took part in them with great spirit.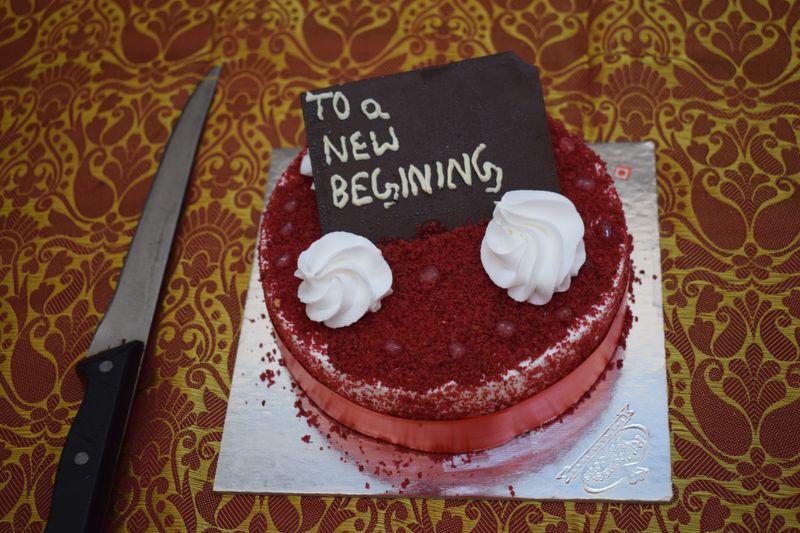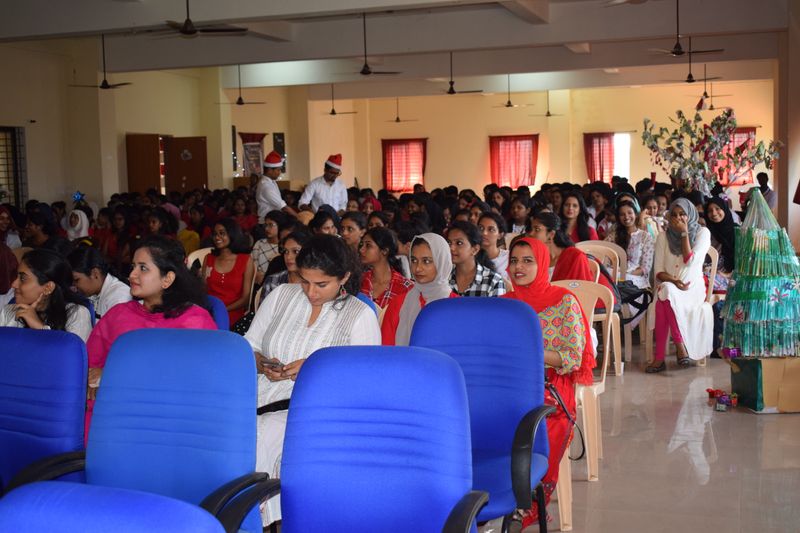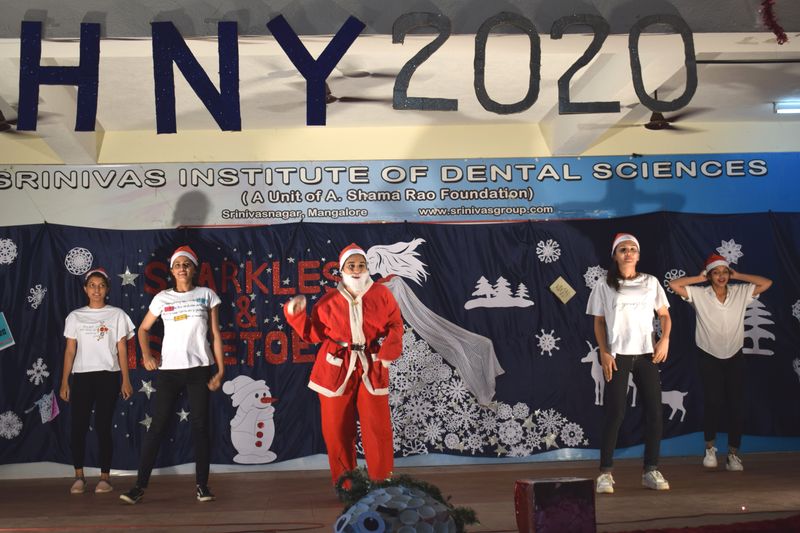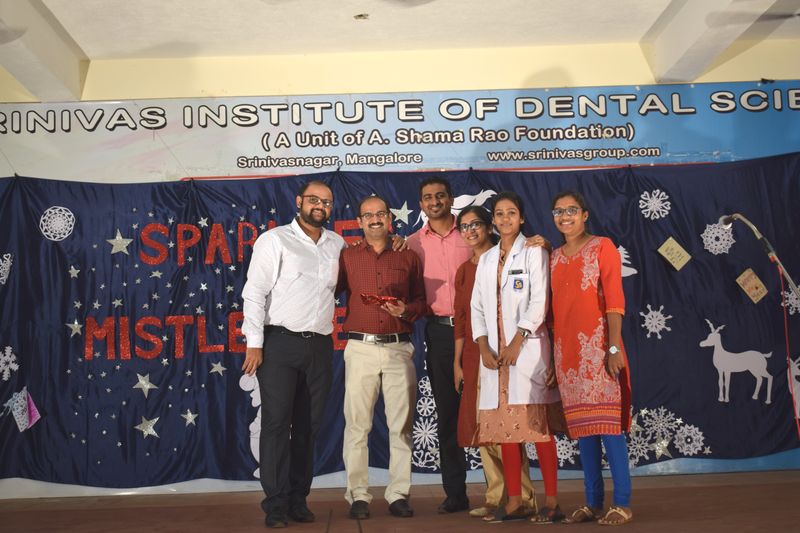 January 3, 2020 Posted By Srinivasgroup
---
Post your comments
Leave a Reply
Your email address will not be published.Required fields are marked *