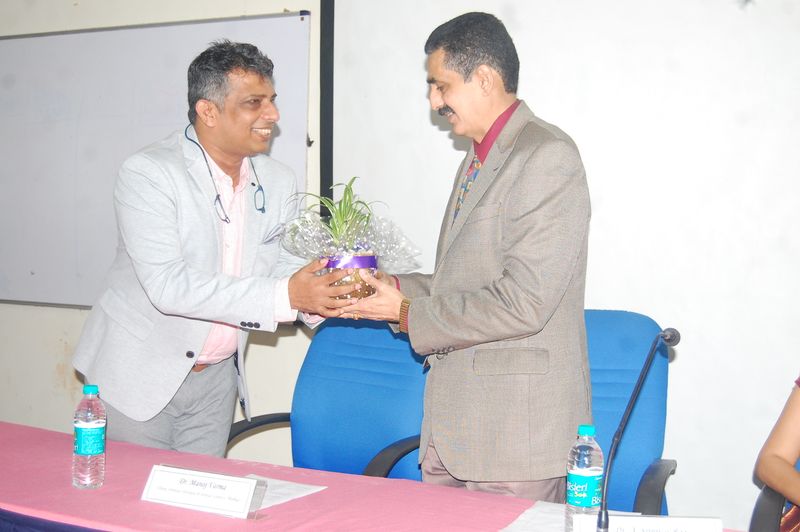 Aarambh 2019
Srinivas Institute of Dental Sciences, Mukka hosted the inaugural ceremony of its eighth batch of BDS Aarambh 2019′ at their campus on September 18.
The function was inaugurated and presided over by Dr A Srinivas Rao, vice president, A Shama Rao Foundation and pro chancellor, Srinivas University.
The guests of honour for the day were Mitra S Rao, secretary, A Shama Rao Foundation; (Prof) Dr Manoj Varma, dean and (Prof) Dr Lavanya Varma associate dean.
(Prof) Dr Manoj Varma welcomed the guests and addressed the gathering. He acknowledged and recognized the president of A Shama Rao Foundation, CA A Raghavendra Rao and his yeoman service to society and was proud to speak about the ranks obtained in the RGUHS Examination. In the presidential note, Dr A Srinivas Rao stated that every individual should bear a smile and hold high standards. He should work humbly toward achieving his goals.
Prof Dr Nitesh Shetty provided a brief introduction to the first BDS curriculum. Students and parents shared their experiences about the campus. Dr Sheehan D'Souza proposed the vote of thanks.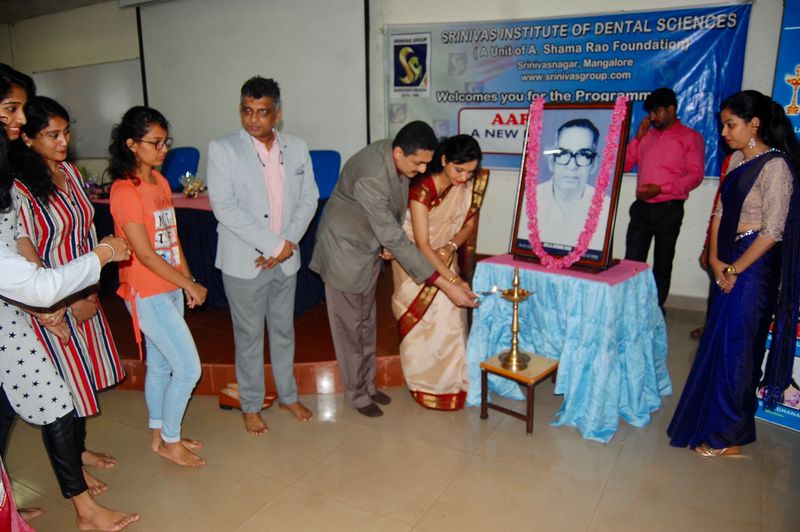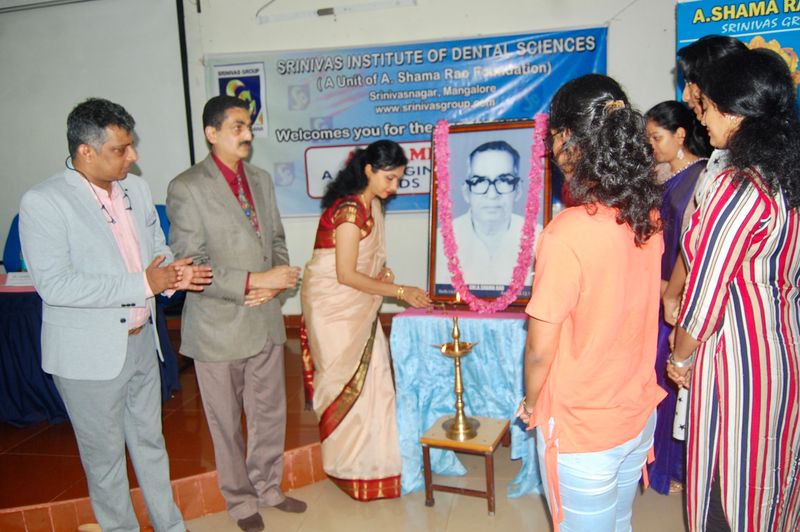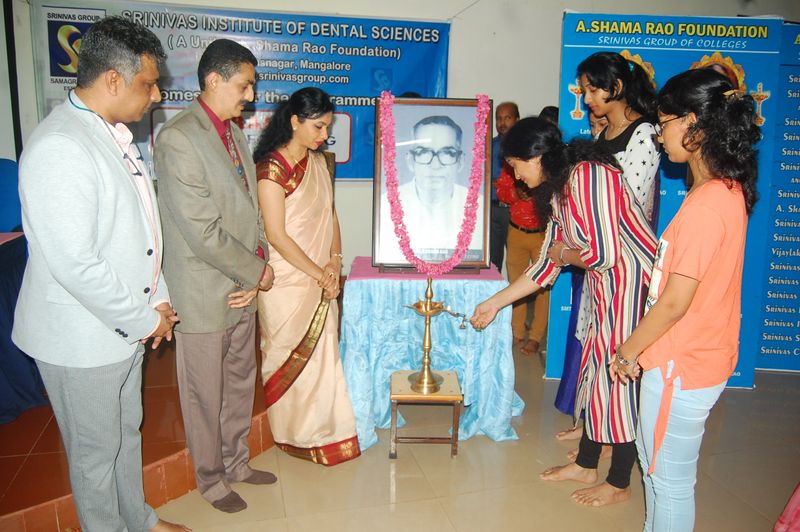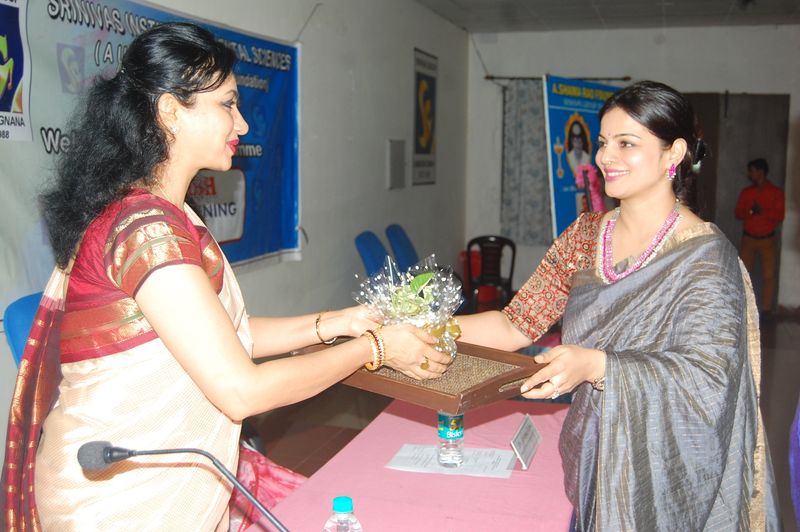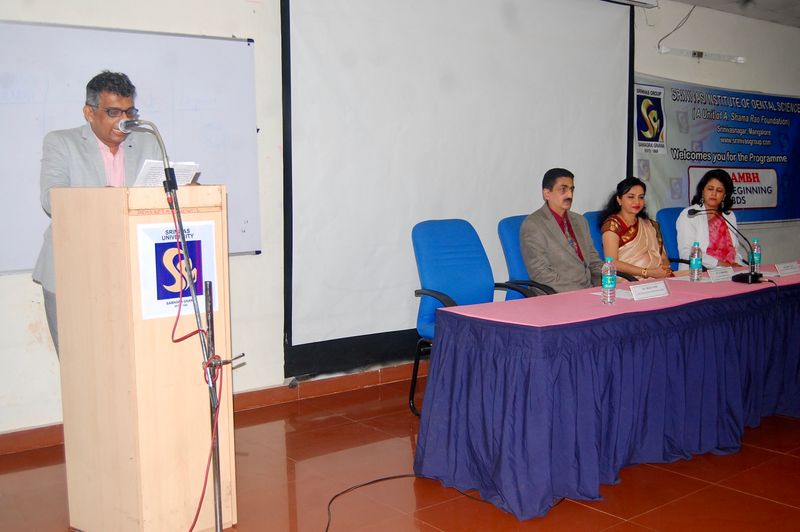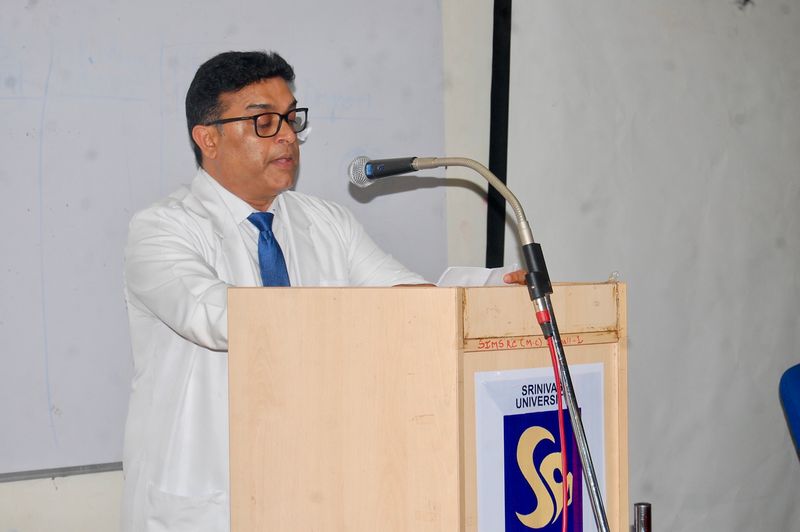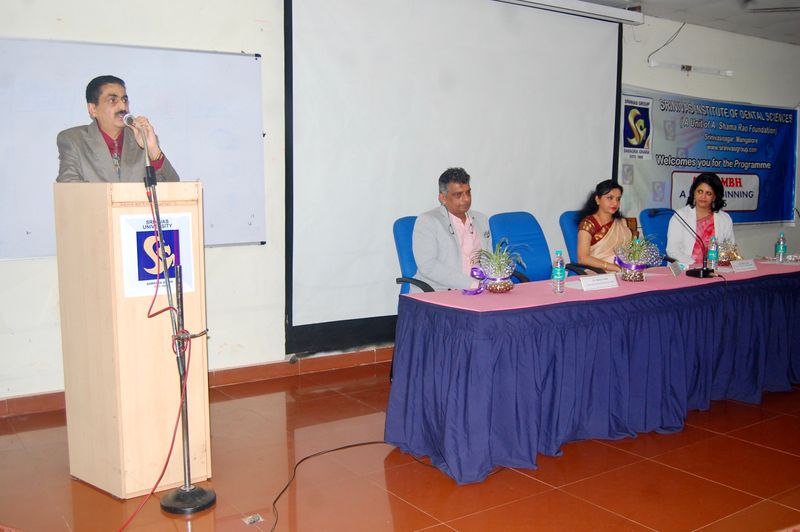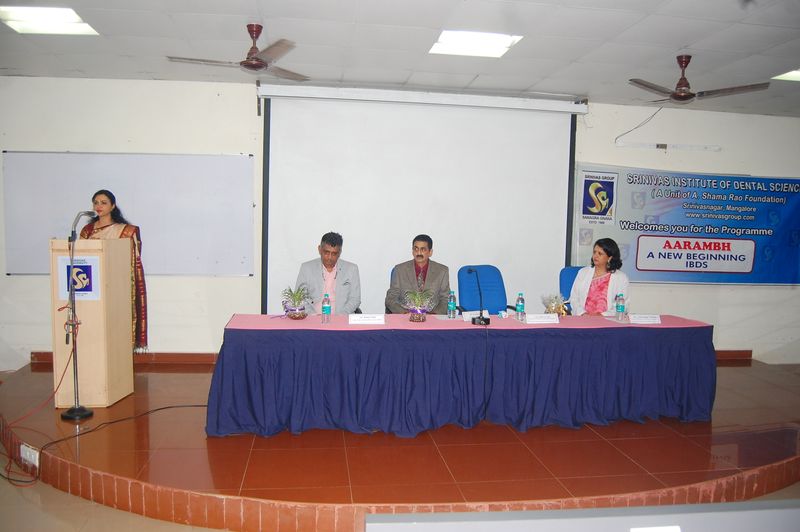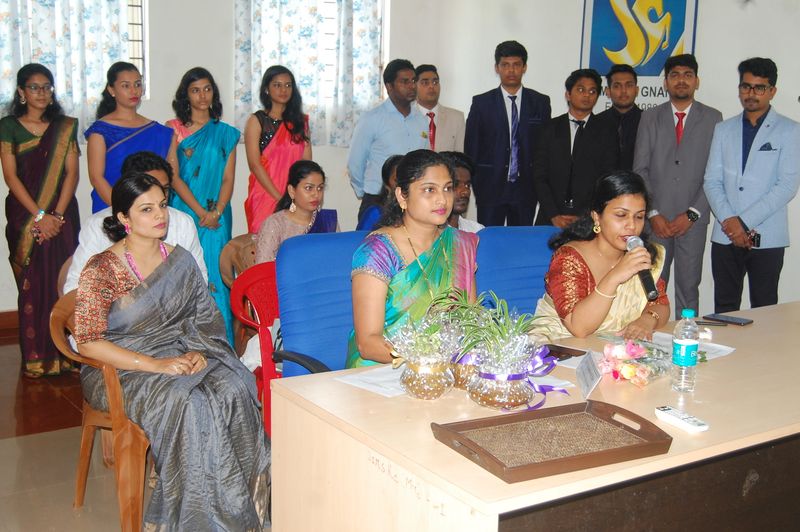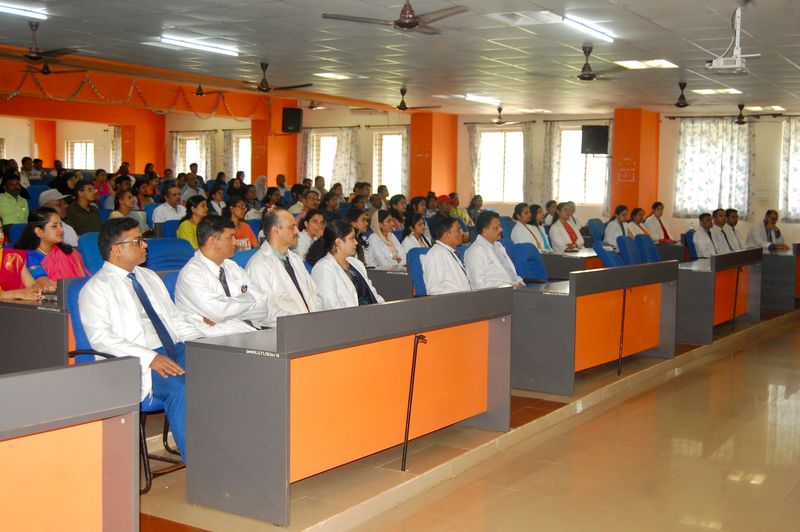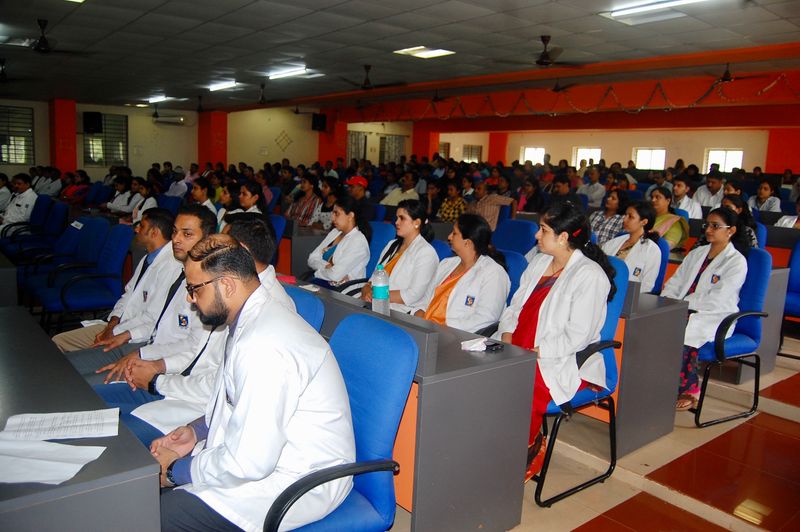 September 18, 2019 Posted By Srinivasgroup
---
Post your comments
Leave a Reply
Your email address will not be published.Required fields are marked *