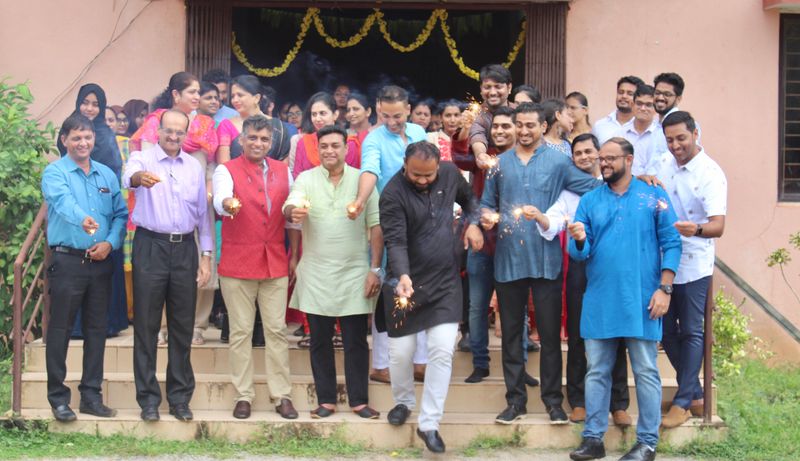 The festival of lights was celebrated by the staffs and students on 26th October 2019.
October 26, 2019 Posted By Srinivasgroup
---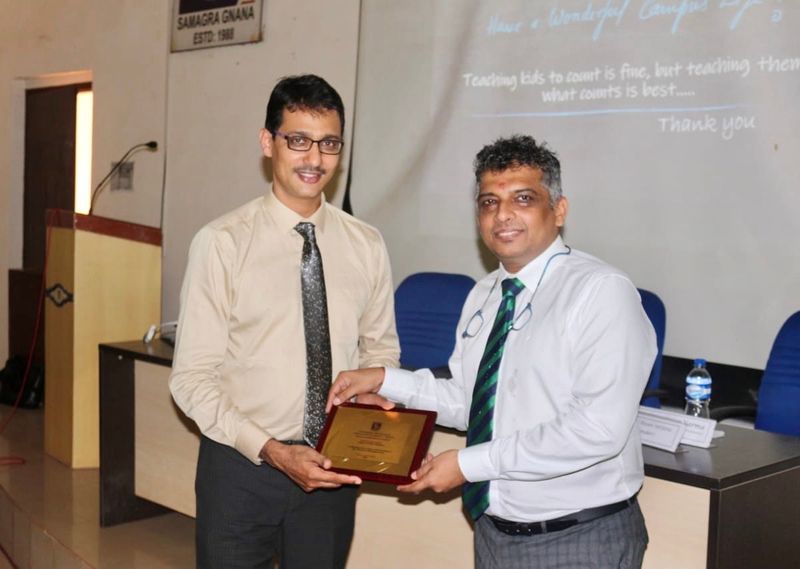 As part of the Orientation programme for 1st year BDS students of 2019-20 batch, a Guest talk was held on 19th September 2019. Prof. (Dr.) Hasan Sarfaraz was invited as speaker for the day.
October 23 2019 Posted By Srinivasgroup
---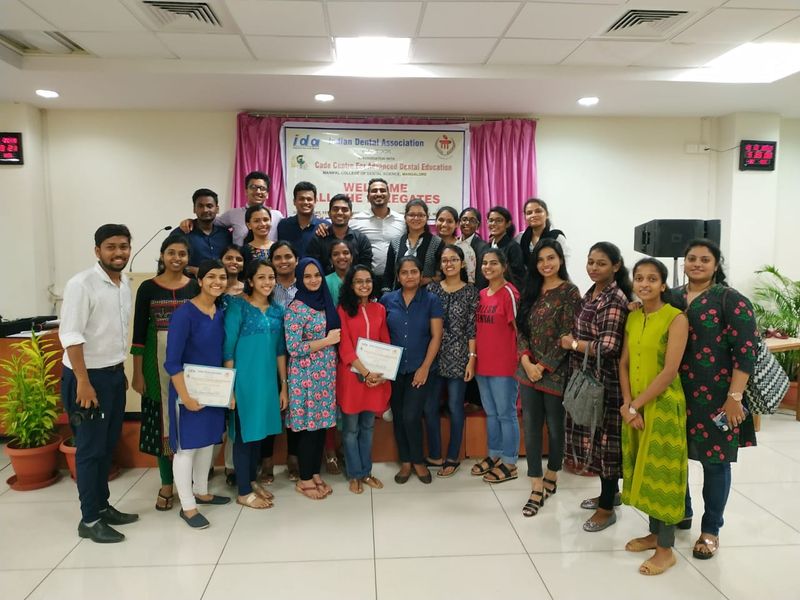 IDA in association with CADE, Manipal College of Dental Sciences, Mangalore held the student's symposium on 15th October 2019. Our Students won the – 1st place in Spellathon ( Sanjana Bhat 3rd year BDS ) 2nd place in Pot Pouri ( Nidhi, Shivani, V. Aishwarya – Interns)
October 15 2019 Posted By Srinivasgroup
---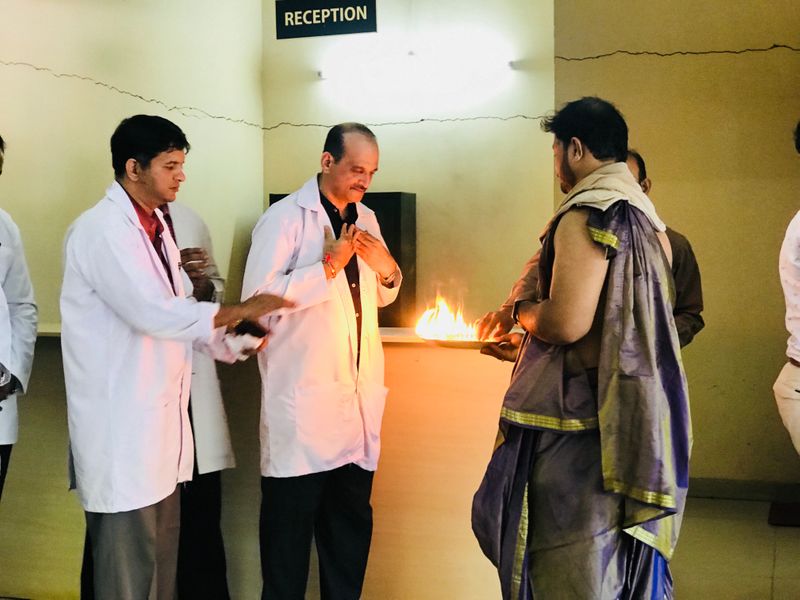 To mark this auspicious event of Navratri, Srinivas Institute of Dental Sciences organized an Ayudha Pooja in the college to bring prosperity and immense success to the institute and as form of blessings to every individual staff and student. On the day of 5th October Ayudha Pooja was conducted to worship Goddess Saraswati (Goddess of […]
October 5, 2019 Posted By Srinivasgroup
---