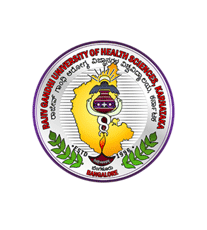 Affiliated to RGUHS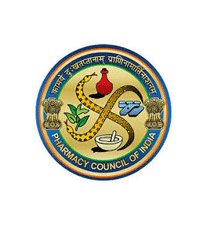 Approved by PCI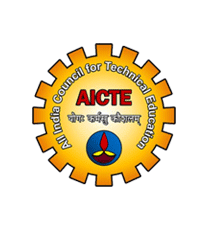 Approved by AICTE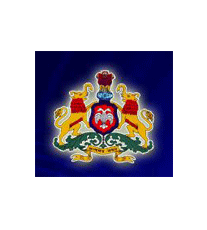 Drugs control department, Board of Examining authority (D. Pharmacy)
Srinivas College of Pharmacy offers two full time courses affiliated to Rajiv Gandhi University of Health Sciences, Karnataka and approved by All India Council for Technical Education, New Delhi and Pharmacy Council of India, New Delhi.
1.Bachelor of Pharmacy (B. Pharm)




2.Master of Pharmacy (M.Pharm)




3.Doctor of Pharmacy (Pharm. D)




3.Doctor of Pharmacy (PB)




4.Doctor of Philosophy (Ph. D.)




5.Diploma in Pharmacy (D. Pharm)



Why Pharmacy? (Career Opportunities)
The profession of pharmacy has transformed into a hub for the "Global Healthcare" and evolved as a multidisciplinary, multifaceted curriculum.
1

Production & Manufacturing in pharmaceutical industry: It is involved in all the stages related to a drug, from its discovery, development, action, safety, formulation, use, quality control, packaging, storage, marketing, etc.

2

Analysis & Testing Laboratories: Quality control (QC) and Quality Assurance (QA) are the integral areas of the drug & pharmaceutical industry.

3

Research & Development: New drug discovery Research (NDDR) Formulation & Development (F&D), clinical trials, Bioequivalence studies, Toxicological studies are the some areas of research which are in high demand as it is the key to growth & sustenance any Pharma Industry.

4

Pharma Marketing: The Pharma sales & marketing is a highly technical field and offers excellent opportunities for Pharmacy graduates.

5

Hospital Pharmacist: Another opening for a Pharmacy professional is as a "Registered Pharmacist" in the hospitals or drug stores.

6

Community Pharmacist: The concept, which is already very old in developed Western countries, is rapidly catching up the healthcare service in our country.

7

Academics: Excellent opportunities for the professionals are available in teaching profession also.

8

Regulatory Affairs: The job opportunities for Pharmacy graduates are excellent and range from the levels of a Drug Inspector (D.I.), Sr. D.I., Deputy Drug Controller, Asst. Drug Controller, Drug Controller and finally D.C.I. (Drug Controller of India).

9

Drug Information Centre, Library Information Services & Pharma Journalism: The Regulatory Affairs as well as, Patenting Processes and issues involve a lot of documentation work to be done and submitted to the concerned Regulatory Authorities, in a highly specialized and technical manner. Pharma-Journalism is another area filled with great potentialities.

10

Consultancy: This is an ideal opportunity for technical and experienced pharmacy professionals to earn handsomely as self-employed entrepreneurs, even after the age of retirement.