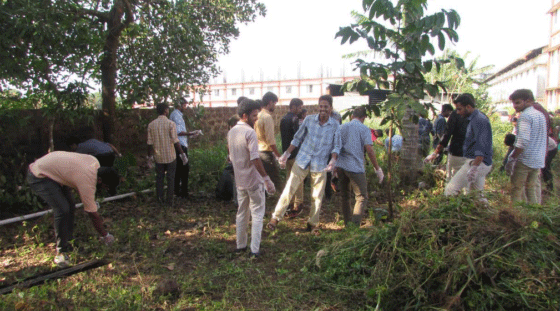 Swachh Bharat Abhiyan in Srinivas Institute of Technology By Department of MCA
As part of the Cleanliness Campaign "Swachh Bharat Abhiyaan", and initiative taken by our beloved Principal Dr. Shrinivasa Mayya D, department of MCA of Srinivas Institute of Technology cleaned the campus on 9th November
2017 from 03.00 pm onwards in a very unique way where all faculty, students participated.
Swachh Bharat Abhiyaan aspires to make cleanliness a public movement rather than a Government mission by engaging every citizen of India in the process.
The main aim of the Swachh Bharat Abhiyaan is to sensitize every SIT students and faculty to keep their working spaces clean thereby ensuring the overall aim of cleanliness of the country.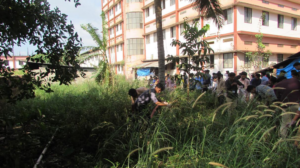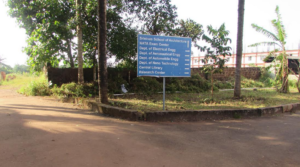 November 13, 2017 Posted By Srinivasgroup12345
---
Post your comments
Leave a Reply
Your email address will not be published.Required fields are marked *