ASMA inauguration function
The inaugural function of ASMA, the students' association of Mechanical Engineering Department, Srinivas Institute Technology for the year 2017-18 was held on 15th Sepember 2017. Mr. Shankar Karnam, DGM (HR & admin) was the chief guest of the function.
Mr. Shankar Karnam who spoke on the occasion stressed the role of an engineering graduate to being an entrepreneur rather than being a job seeker.
Dr. Shrinivasa Mayya D., Principal of the college and President of the function congratulated the members of the association and said more activities should be conducted under the association for the development of the students, thereby enhancing their technical and managerial skills.
Speaking on the occasion Dr. Thomas Pinto, Head of the Department of Mechanical Engineering gave complete scenario of technical education and stressed the need for the quality of education and research. He opined that for graduates with good skills and knowledge, the job opportunities are plenty. Dr.C.G.Ramachandra, Head of the Department of Mechanical Engineering (II shift) spoke on the importance of co-curricular activities as part of engineering study. Faculty advisor Prof. Sandesh M Prabhu briefed about the activities of ASMA. Faculty advisor Prof. Lokesh V. introduced the members of ASMA.
The program was welcomed by Mr. Gagandeep Rai, President of ASMA while Mr. Preethesh Sylvan Carlo, Secretary of ASMA delivered vote of thanks.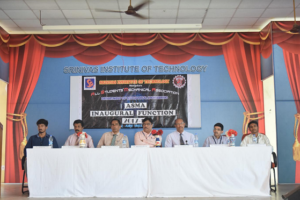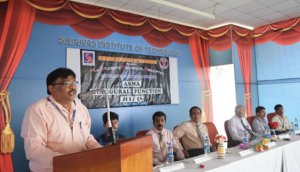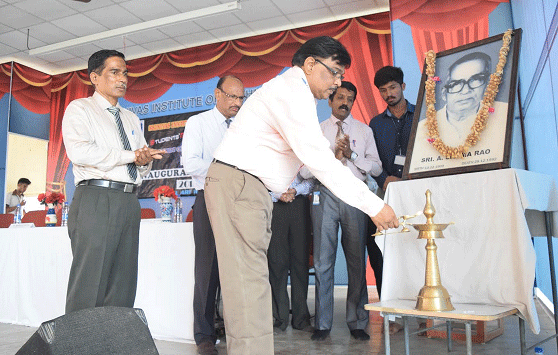 September 23, 2017 Posted By Srinivasgroup12345
---
Post your comments
Leave a Reply
Your email address will not be published.Required fields are marked *