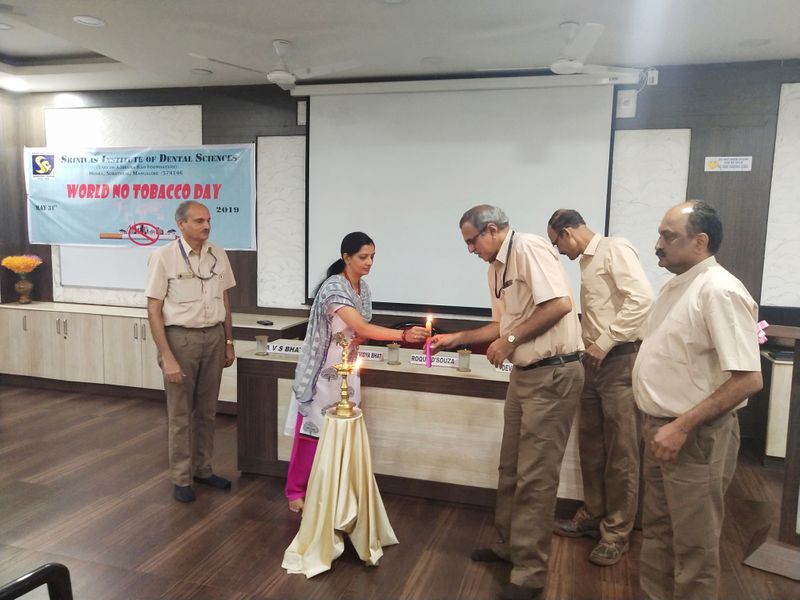 World No Tobacco Day Program at Kudremukh Iron Ore Corporation Limited (KIOCL) on 1st June 2019
Staff and Students of Srinivas Institute of Dental Sciences, Mukka, Mangalore, Karnataka, observed World No Tobacco Day 2019.
May 31 of every year is celebrated as World No Tobacco Day. The main aim of observing this day is to ensure that people lead tobacco free and healthy life. Nearly 40% of population in India use tobacco in one or the other form. Among them 80-90% die of ailments related to tobacco use. Therefore, it is necessary that the users quit the habit and the non-users never get into the habit of tobacco use. Health education, counselling and treatment are essential to get rid of the habit.
Staff of Department of Public Health Dentistry and students of Srinivas Institute of Dental Sciences, under the leadership of Prof. (Dr.) Manoj Varma (Dean of Srinivas Institute of Dental Sciences, Mukka) organised and participated in many anti-tobacco programs. Many vulnerable groups and general public were targeted. High-risk groups included auto-drivers, industrial workers, hospital patients suffering from diseases related to tobacco use and college students. People were approached, were given information regarding the ill-effects of various forms of tobacco and counselling and treatment modalities available to quit the habit. They were also provided with anti-tobacco pamphlets.
A program was organised at KIOCL for their employees. The program included health talks (lectures) by Dr. Sreevidya and Dr. Kelvin. An introductory talk emphasising the importance of World No tobacco day was given by Dr. Kripal, Dr. Sangeetha presented Vote of Thanks. Interns of Srinivas Institute of Dental Sciences enacted street plays and skits in Kannada and Hindi focussing on the causes and consequences of tobacco use, followed by modalitites to quit the habit. Many anti-tobacco placards and posters were displayed. Thousands of anti-tobacco pamphlets were distributed to people of in and around Mukka and Surathkal through newspapers and personally.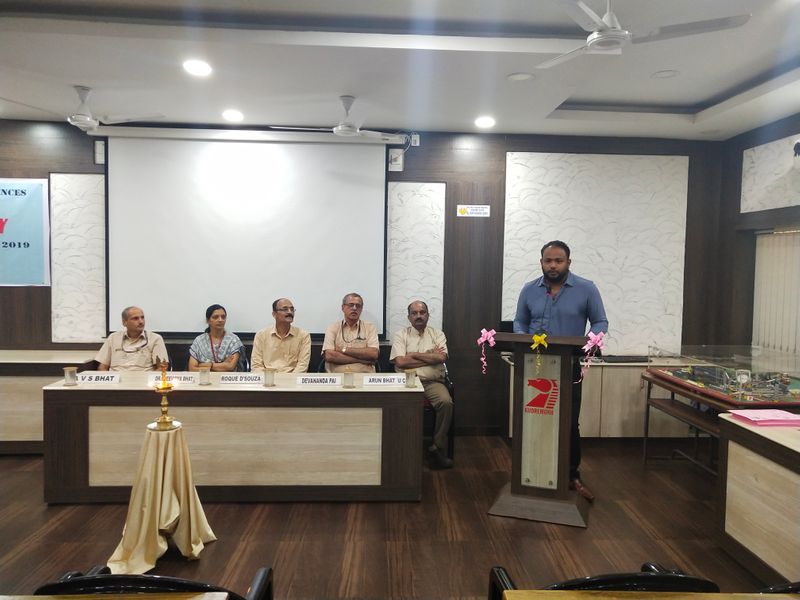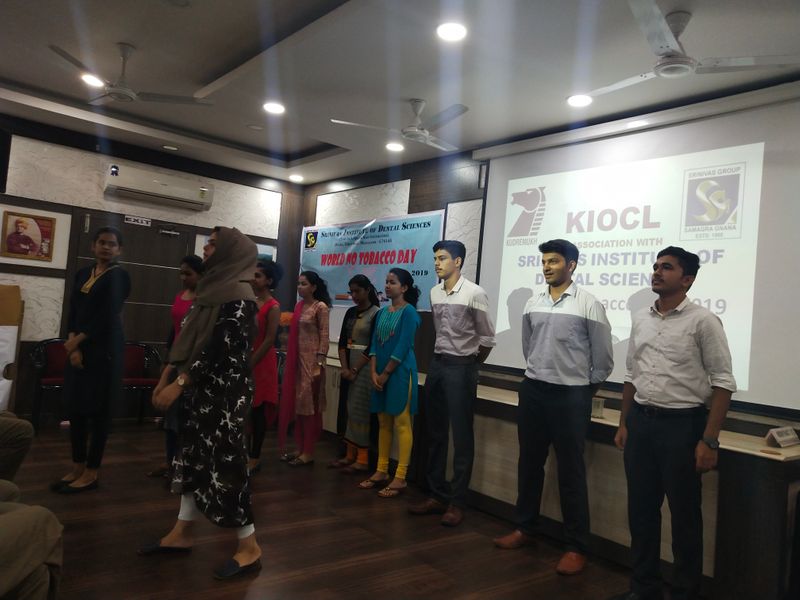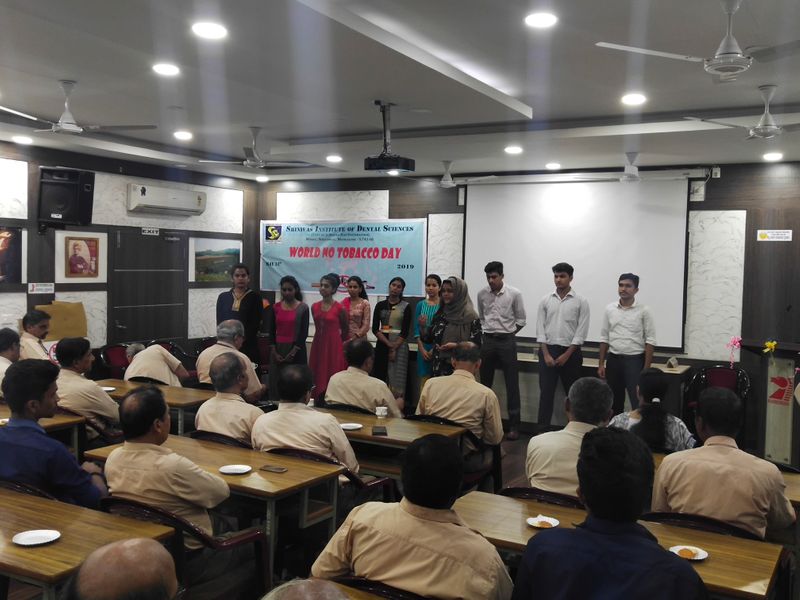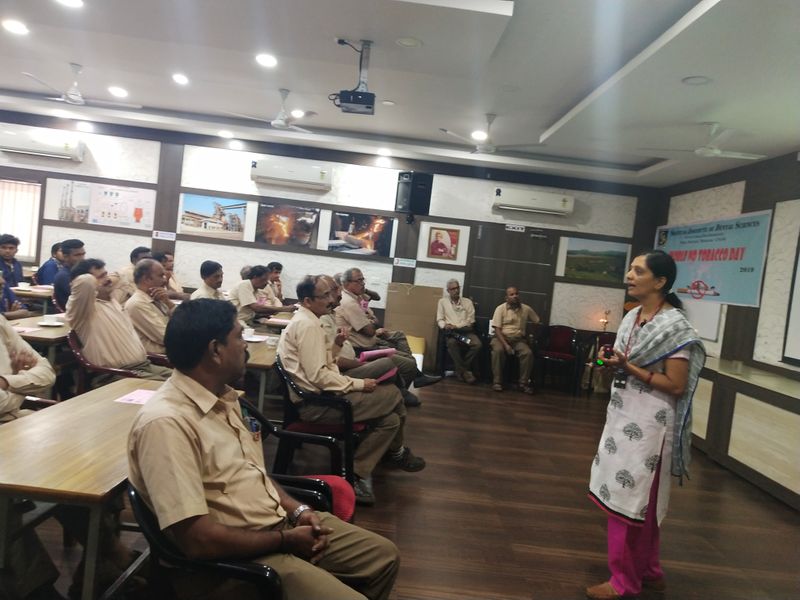 June 01, 2019 Posted By Srinivasgroup
---
Post your comments
Leave a Reply
Your email address will not be published.Required fields are marked *